Fan-favorite director Ridley Scott, the man responsible for such movies as "Blade Runner," "Alien," and "American Gangster," is
signed on to direct a film adaptation of "Monopoly."
Yes, THIS "Monopoly":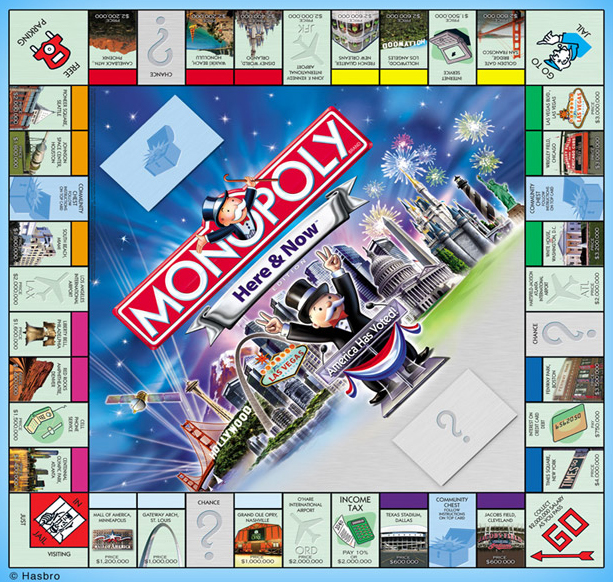 Granted, this isn't the first time a board game would be adapted into a feature film, but at least "Clue" had a plot to begin with. I have a hard time seeing how "Monopoly" could have a coherent plot and not be exactly like "Wall Street."
Furthermore, there is an absolute necessity to include the face of Monopoly, Rich Uncle Pennybags, AKA Mr. Monopoly. My vote is for J.K. Simmons, J. Jonah Jameson from "Spider-Man":
But that's not even the weirdest part. The Hollywood Reporter's article states that this is only part of a development deal between Hasbro and Universal Pictures, that includes the in-production "G.I. Joe" movie, the television game show "Trivial Pursuit: America Plays," and feature films based on "Battleship," and "Ouija Board."
HOW DO YOU MAKE A MOVIE ABOUT A OUIJA BOARD????